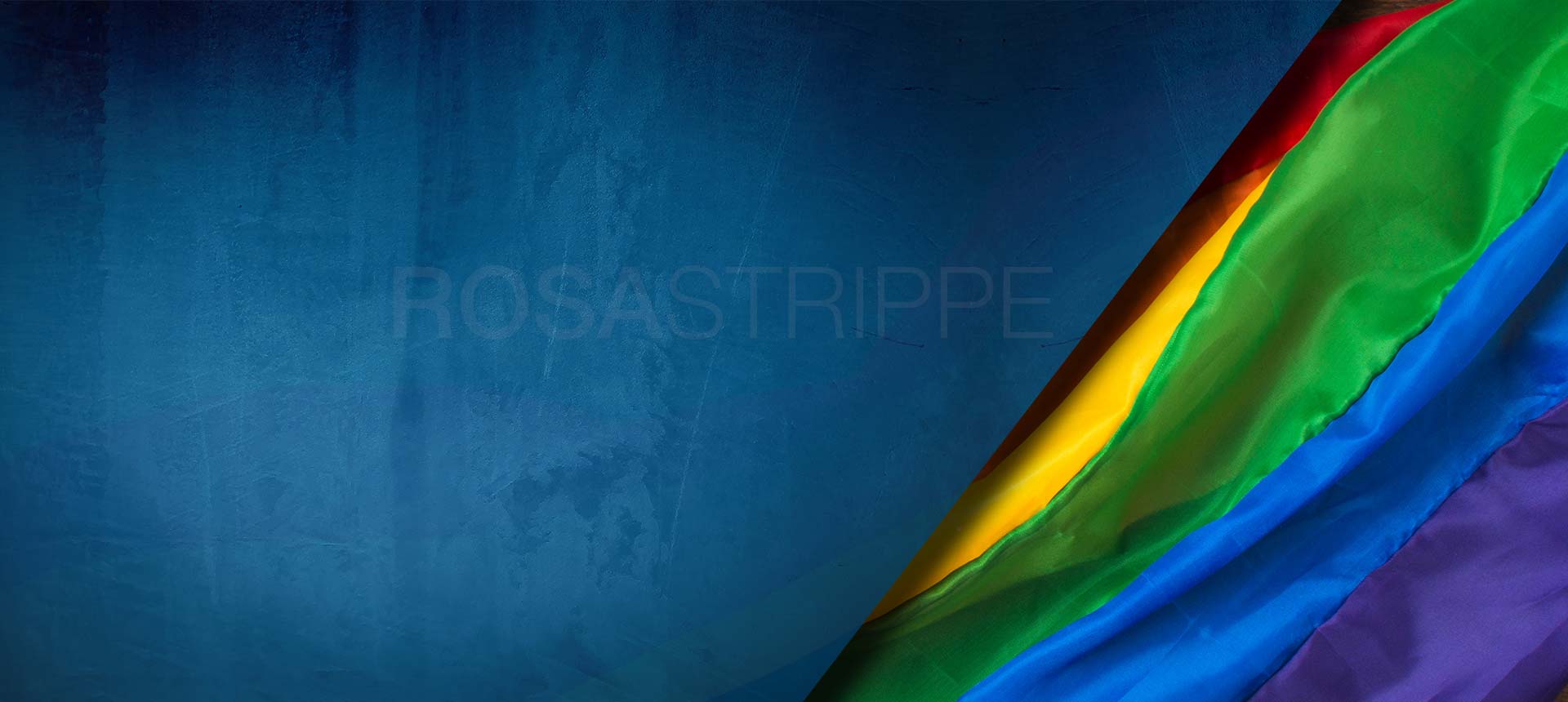 Refugees - Centre of competence for LGBTQI*-refugees in NRW
---

SENLIMA - group meeting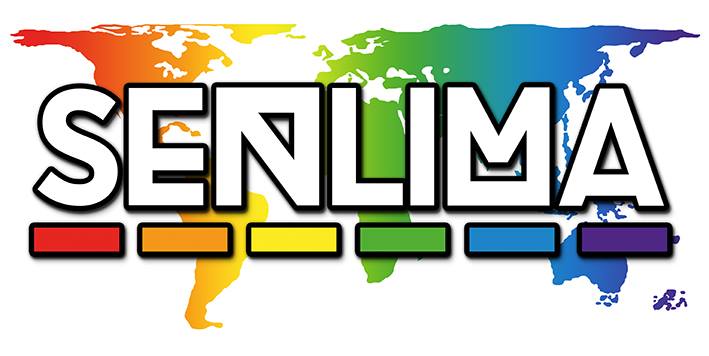 Senlima - open meeting
To get to know each other, socialize, cook, play and have a good time.
Every Tuesday from 5 to 8 pm, Senlima offers a safe place for young lesbian, gay, bisexual, transgender and intersexual (LGBTI) refugees and migrants aged between 14 and 27. During the meetings, we also plan leisure activities and workshops.
The group takes place at Café freiRAUM in the Rosa Strippe.
Senlima - psychosocial counseling
for LGBTI* refugees and migrants
The Senlima team offers help in different life situations.
We support you in the integration process:
Do you have any questions about your situation?
Do you have difficulties dealing with authorities?
Are you looking for a language course?
Can't find an apartment?
We offer counselling if you are not doing well mentally:
Do you suffer from anxiety with regard to your situation?
Do you have problems in the relationship with your partner?
The Senlima team can counsel you in different languages. You can also get advice on the subject of trans* from our colleague Nico Vogel. You need an appointment for a consultation.
Contact us:
Omar Abdelhady (Arabic, German, English)
Phone: 0234 / 640 65 66
Mobile: 0159 / 067 15 128
Mail: oabdelhady@rosastrippe.net
Vald Shylova (Ukrainian, Russian, German, English)
Phone: 0234 / 640 65 66
Mobile: 0176 / 588 89735
Mail: vshylova@rosastrippe.net
Nicky Ulrich (German, English)
Phone: 0234 / 640 65 66
Mobile: 0157 / 33880975
Mail: mivo@rosastrippe.net
Nico Vogel (German, Englisch) trans*-counselling
Mail: nvogel@rosastrippe.net
Regional counseling for refugees
Refugees with insecure residence permit status can use our counselling and advice service to receive information and support with any questions around asylum law, right of residence and social legislation. At any point during the asylum procedure, you can access information about your rights and support in dealing with government agencies. If you haven't applied for asylum yet or are considering an apprenticeship or a university degree instead, we can provide advice.
Asylum procedure
Communication with government agencies
Professional training and employment
Access to support and advice around social as well as mental and physical health issues
Specialised support members of vulnerable groups, especially gay, lesbian, bisexual, transgender and intersex refugees (LGBTI)
Consultation hours Tuesdays 1-5 pm and Thursdays 11 am - 3 pm E-Mail: prahimi@rosastrippe.net Phone: 0234 / 6406566
Counselling and trainings on LGBTI refugees
We offer counselling and trainings for volunteers and professionals who work with refugees. The trainings aim at educating on the topics related to LGBTI refugees and at sensitizing for their special needs.
If you are interested or have any questions, please contact Eicke Ricker by email or telephone.
Phone: 02 34 / 640 46 21